The Mediterranean needs you.
If you put a seashell to your ear you will hear it calling
#MedCoastDay   #Act4Med   #BarcelonaConvention
25 September 2023
mediterranean coast day
Mediterranean Coast Day (25 September) is an annual observance introduced by the Mediterranean Action Plan of the UN Environment Programme (UNEP/MAP). PAP/RAC, the UNEP/MAP Regional Activity Centre dedicated to the protection and sustainable management of the coastal zones, established Mediterranean Coast Day within the framework of the Integrated Coastal Zone Management (ICZM) Protocol to the Barcelona Convention.
PAP/RAC is the promoter of this important observance for the Mediterranean. From its initial focus on ICZM, Mediterranean Coast Day has evolved to embrace a broader range of themes pertaining to the health of coastal and marine ecosystems in the context of sustainable development
Join us on September 25 to honor the beauty and life of the Mediterranean!
Join us in Vlorë, Albania
The official Mediterranean Coast Day ceremony, jointly organized by PAP/RAC and the UNESCO Intergovernmental Hydrological Programme (IHP), will take place on 25 September 2023 in Vlorë, Albania, with the support of the Ministry of Tourism and Environment of Albania. This year's edition will focus on coastal aquifers. This will provide an opportunity to advocate for an integrated approach to the mangement of groundwater resources and the coastal ecosystems they underpin
Ambassador for the Mediterranean Coast
PAP/RAC invites prominent personalities, eminently qualified, as Ambassador for the Coast, in order to sollicit policy makers of all countries to join us. The Ambassador's role includes participating in the main Coast Day celebration and supporting efforts to raise awareness of the value of the coast and its sustainable development through interviews and messages.
A new Coast Ambassador is appointed each year.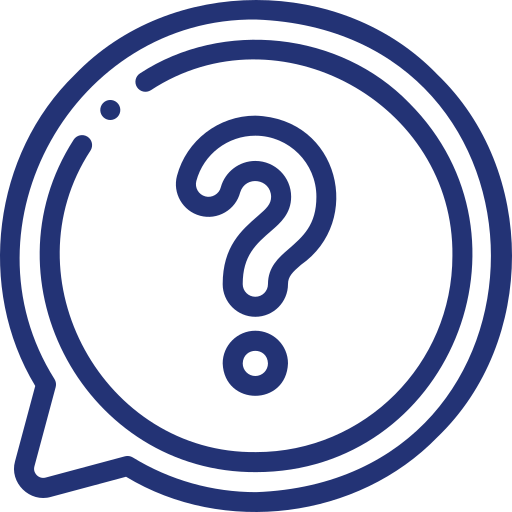 COASTAL AQUIFERS: THE INVISIBLE TREASURE
The 2023 edition is dedicated to coastal aquifers – an invaluable freshwater resource hidden beneath our coast.
Why are coastal aquifers and groundwater so important they were chosen to be our main focus for this years' celebration?
The Mediterranean's coastal population faces a pressing issue with freshwater resources. Coastal aquifers serve as the primary freshwater source for drinking, agriculture, and industries so they are crucial in responding to the increasing demand.  However, these invisible key resources face numerous challenges such as growing pressure on groundwater supplies, saltwater intrusion, coastal aquifer salinization, and nutrient and contaminant transport