The Mediterranean needs you. If you put a seashell to your ear you will hear it calling
#MedCoastDay     #Act4Med     #BarcelonaConvention
BRAINSTORMING FOR IMPROVING THE RESILIENCE OF COASTAL ZONES TO CLIMATE CHANGE COAST DAY 2022 EDITION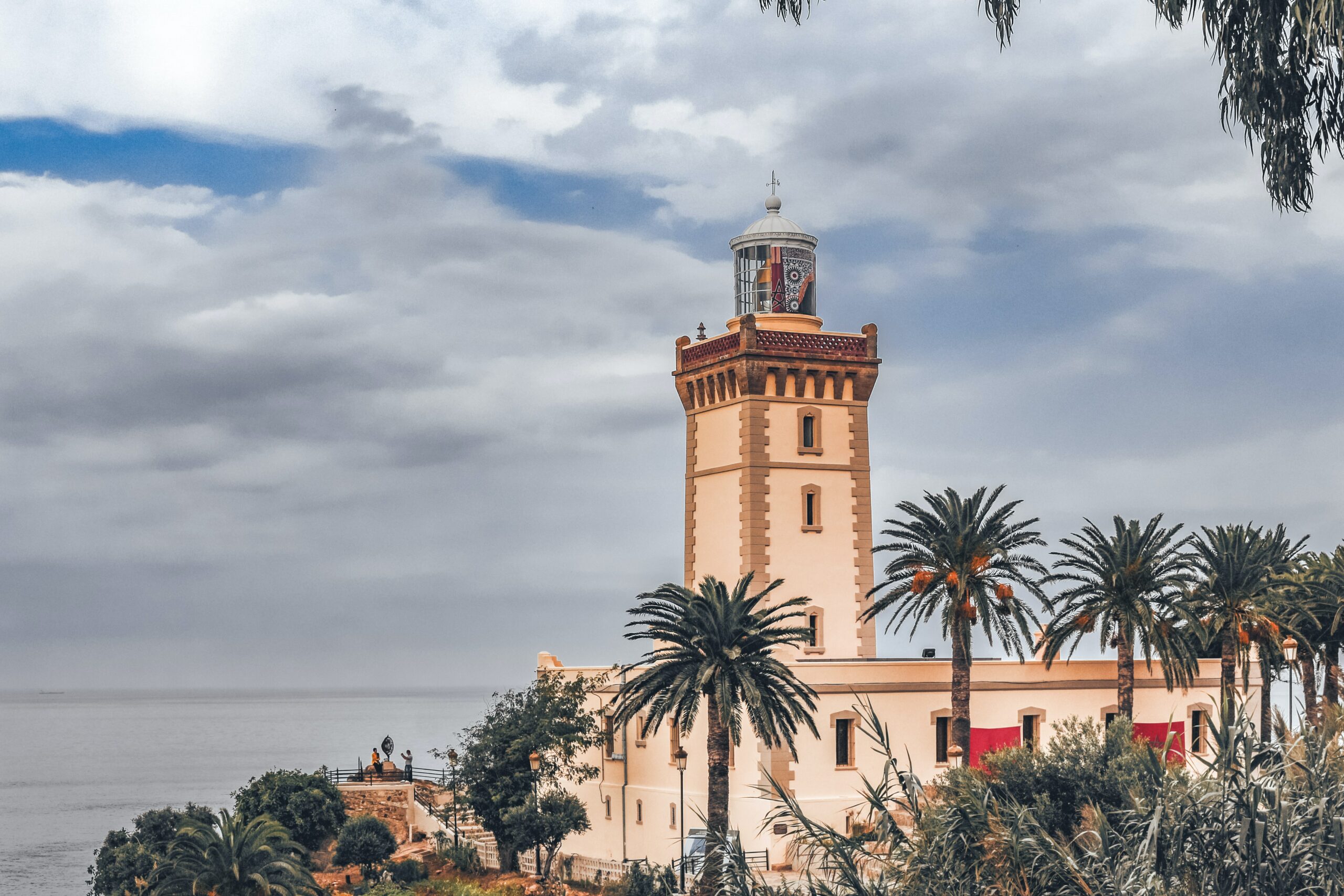 On September 28, the magnificent city of Tangier will host the central event of the 2022 edition of the Mediterranean Coastal Day.
So that the morning begins under the best auspices, the Minister of Energy Transition and Sustainable Development of Morocco will open the session herself. The morning session will be marked by two discussion panels on the issues…
Ambassador for the Mediterranean Coast: Andrej A. Gajić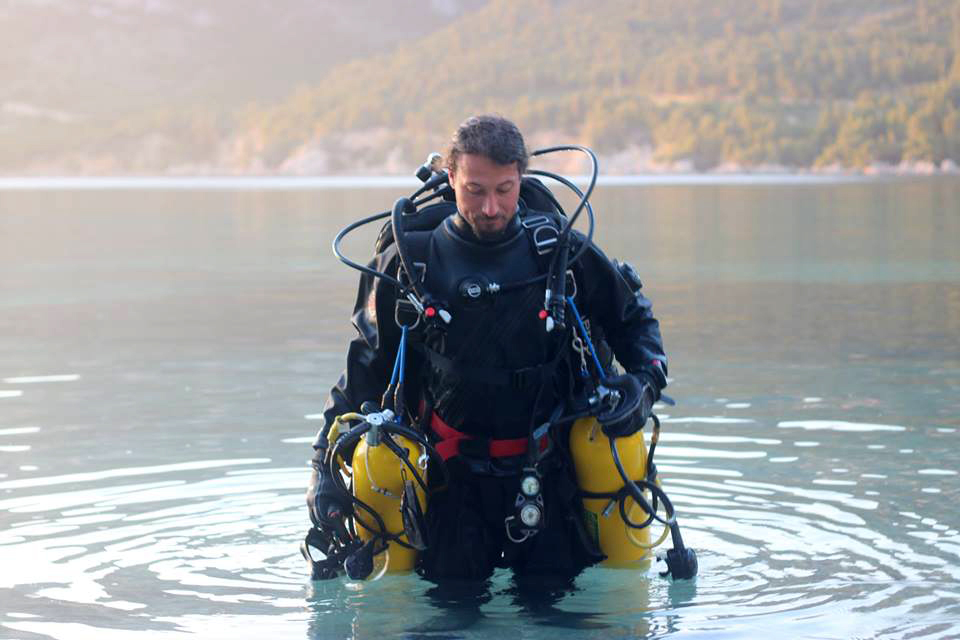 Scientist, biology professor, underwater researcher, but also author, photographer, entrepreneur, traveler, and skydiver: he is Andrej A. Gajić the new Coast Day 2022 Ambassador.
An eclectic researcher, he has conducted original studies on the zoology, ecology and pathology of sharks, rays and skates in order to develop long-term conservation strategies throughout the Mediterranean.
JOIN US IN CELEBRATING MEDITERRANEAN COAST DAY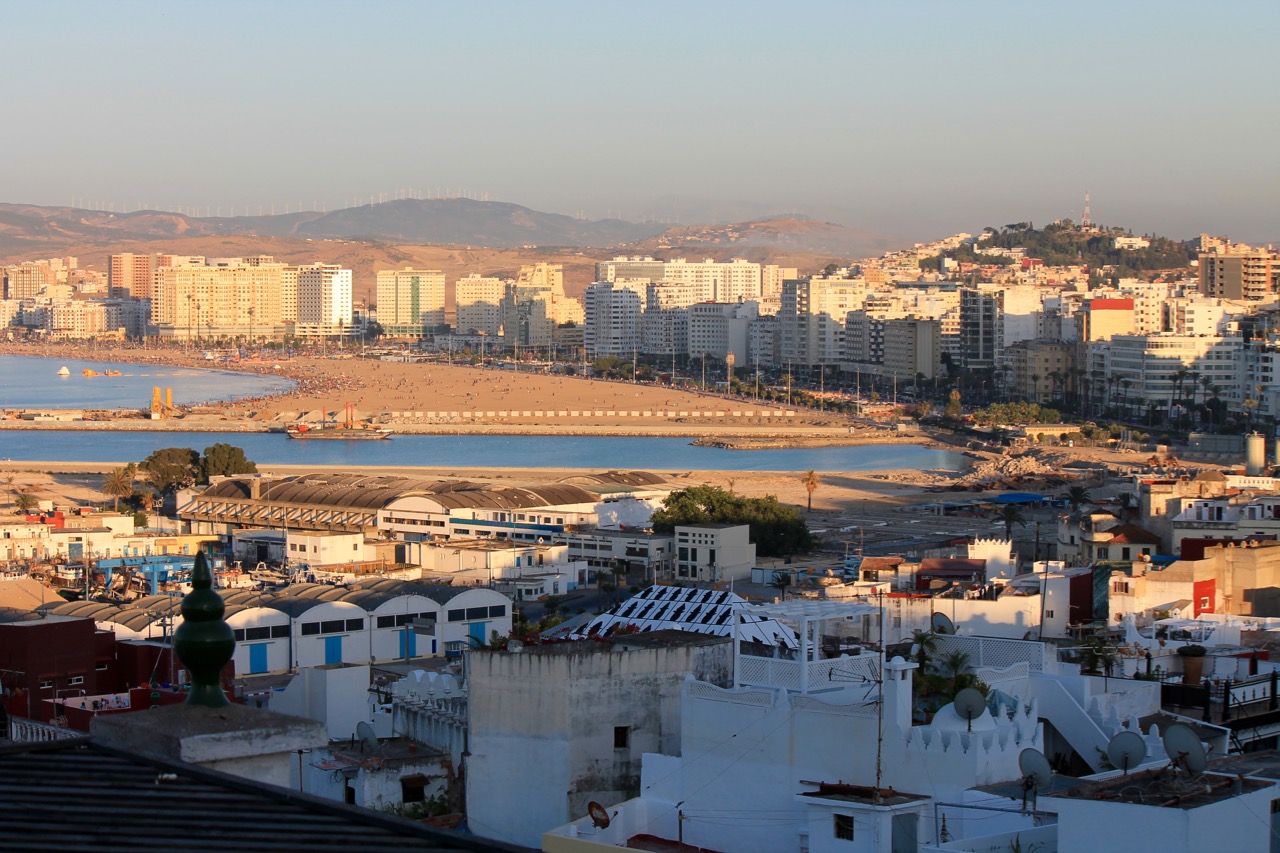 Resilience of the Mediterranean coasts
The Mediterranean, one of the most fascinating regions in the world. . .
The cradle of civilisations, destination for one-third of the world tourists, home to the ever-growing coastal population