We would like to invite you to join us in celebrating Mediterranean Coast Day in your home or your office, at the beach or at the city square, or your preferred location anywhere around the Mediterranean. You may consider organizing an outreach activity, online or in-person, in line with COVID-related rules in effect in your country.
Here are just simple steps you can follow:
Choose a theme for your activity, get inspired browsing the following link

Ensure that social distancing rules and other relevant measures are strictly met, in any event you are organizing

Help us spread the word for healthy Mediterranean ecosystems on social media by using the hashtags #MedCoastDay / #Act4Med / #BarcelonaConvention in your posts 
Download and use the Mediterranean Coast Day logo toolkit to brand your event or activity
Get inspired by our toolkit section, pick ideas and template for your events
Don't forget to download the UNEP/MAP SeaWatcher App, powered by INFO/RAC, on your mobile device and start reporting marine litter that you stumble upon anywhere along the Mediterranean coast. Ask your colleagues and friends to do the same.
Share with us your event and fill in the form below.
We will promote your event on the MAP Barcelona Convention System websites and social media platforms.
LET US KNOW ABOUT YOUR EVENT
What are you planning to support the 2021 edition of the Mediterranean Coast Day?
DOWNLOAD TOOLKITS TO SET UP COAST ACTIVITIES IN YOUR COUNTRY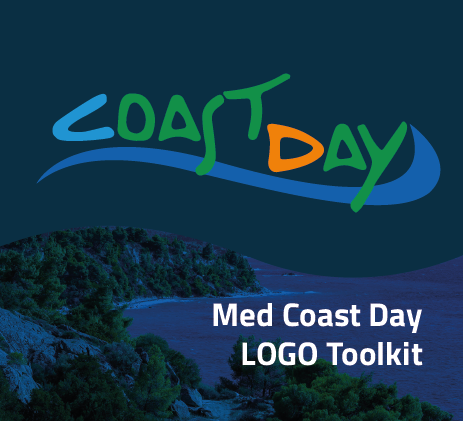 Download and use the Mediterranean Coast Day logo toolkit to brand your event or activity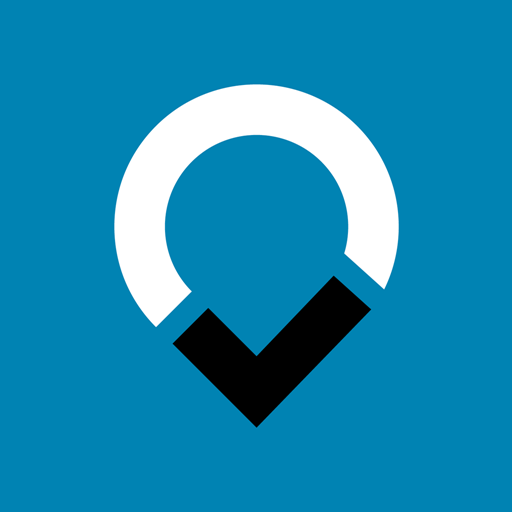 a new Citizen Science App
SeaWatcher is a new App for collecting geo-referencing observations of marine litter, invasive and protected species
PLAY AND LEARN WITH COAST INTERACTIVE GAMES